As many of you know, I have been on the road since May 2015. After traveling across Mexico for three months, my husband, Matt, and I have spent almost a year visiting 17 other countries. Along the way, we have been writing about our experiences at http://2ontherun.com/. Take a look if you haven't been following. For now we are spending the holidays in New Hampshire and taking time to catch up on editing our photos, writing, planning our 2016 photography workshop, and visit friends and family here in New England.
Autumn was gorgeous this year in New England. The trees put on a spectacular show and we were lucky enough to get here just in time for the display. Matt and I both used to live here, in fact, Matt grew up in New Hampshire, so usually when we come here it's to spend time with family and visit friends. This extended trip has allowed us to be tourists in what used to be our old stomping grounds. We have decided since we will be here for a while, that we should take advantage and explore New England as we have been exploring other countries. So, we now have some trips, including heading to Burlington, Vermont, New York City to spend a day in Manhattan photographing the Christmas decorations, and then on to Newport, Rhode Island to tour three of the old mansions that will be decorated for the Christmas holiday. Below are a couple of photos from the Autumn display of colors from our backyard.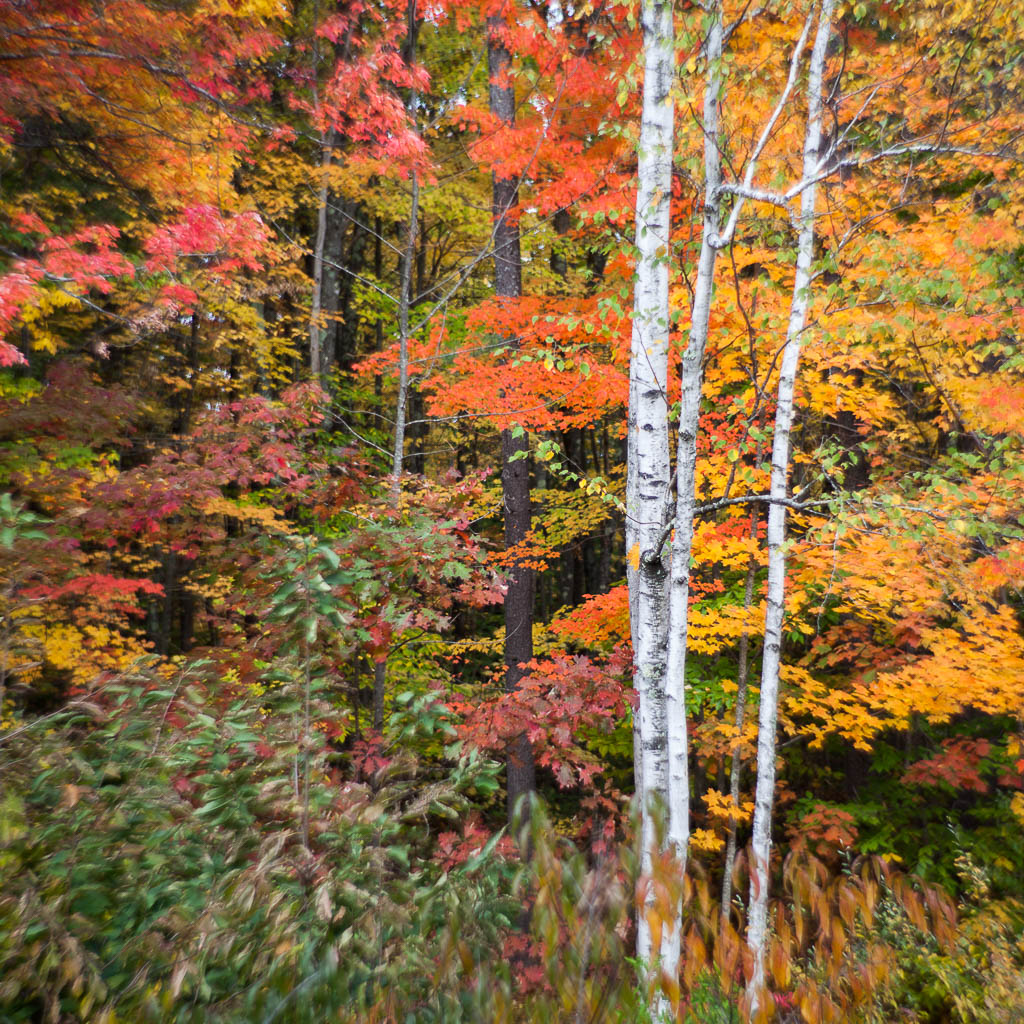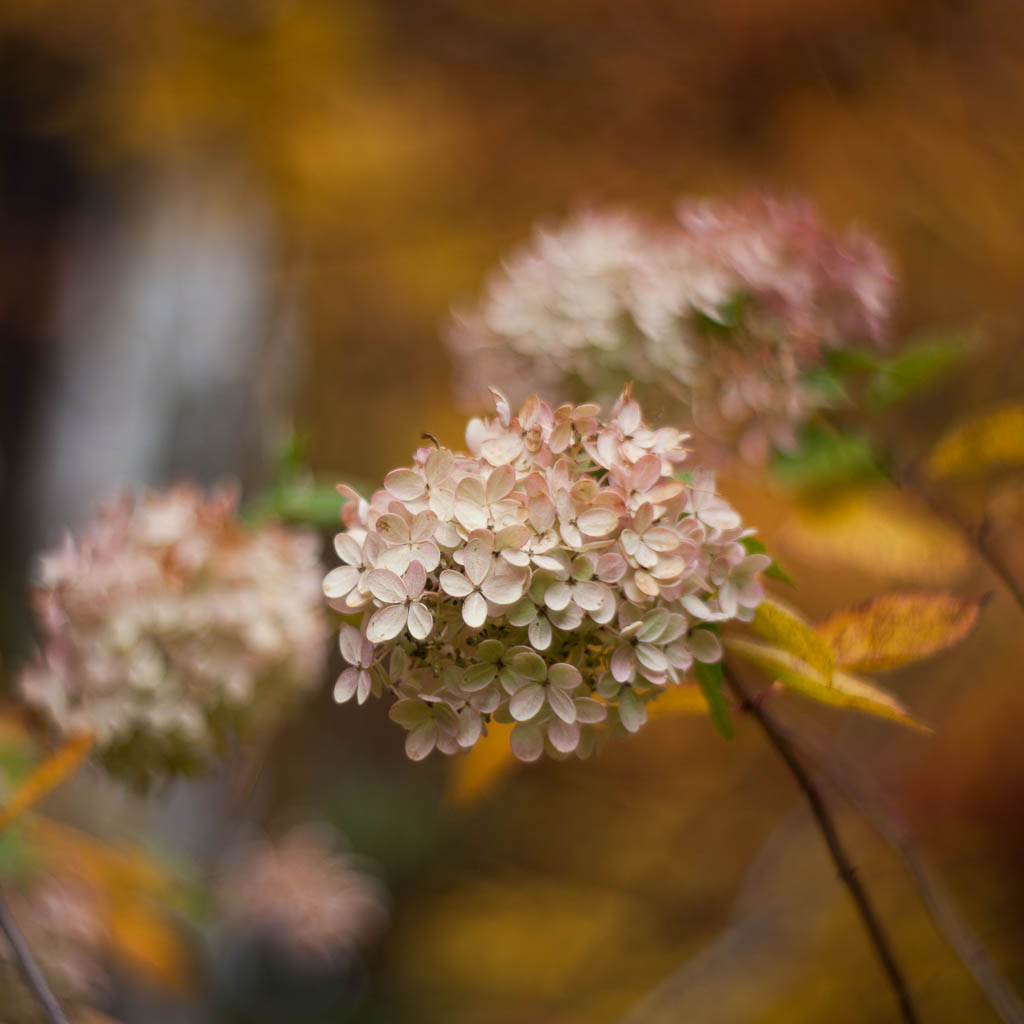 But it's not all play since we have arrived in New Hampshire. My first task was to finish editing and cataloging my photos from the first half of our trip so that I could share them with you. Below is a gallery of some of my favorite images going through December 2015. We started in Mexico, then went to New Orleans, Jamaica, Iceland, England, Belgium, Luxembourg, Germany, France, Ukraine, Germany, Czech Republic, Poland, Vienna, and Italy. More will follow from the second half of our trip soon.
Thanks for following along and please enjoy the photos.
-Neeley (November 4, 2016)