I have a confession. I am in love with Western Ireland.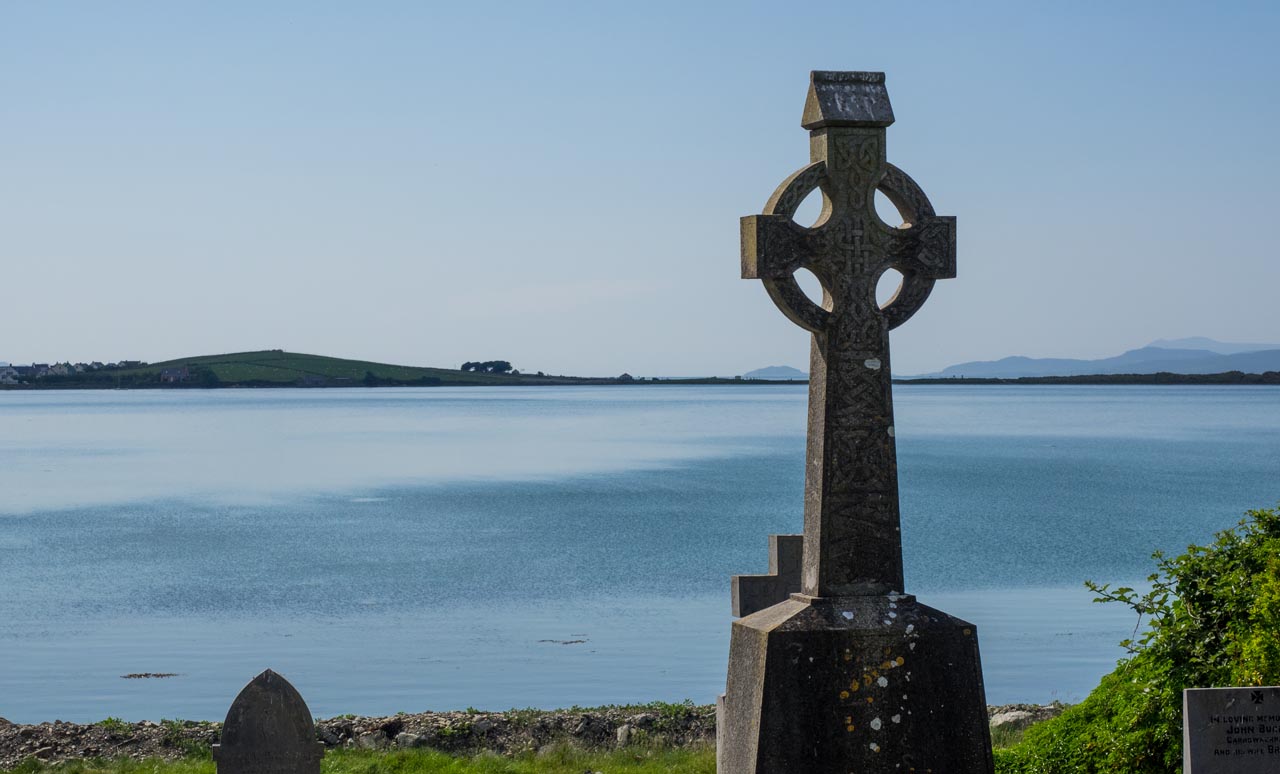 The landscape is wild, unpredictable, and always breathtaking. One day it rains, the next it's sunny, and if you are lucky, you'll see a rainbow or two stretching across the greenest hills you have ever laid eyes on. As you know, I also don't like to travel where the food is bad, so Western Ireland does not disappoint. The seafood is delicious and fresh. The soda bread is always baked with love, and the food in the pubs will warm your stomach. This history is deep and fascinating. The music is intoxicating. And the best part of Ireland is the people. They will charm you with their warmth and kindness.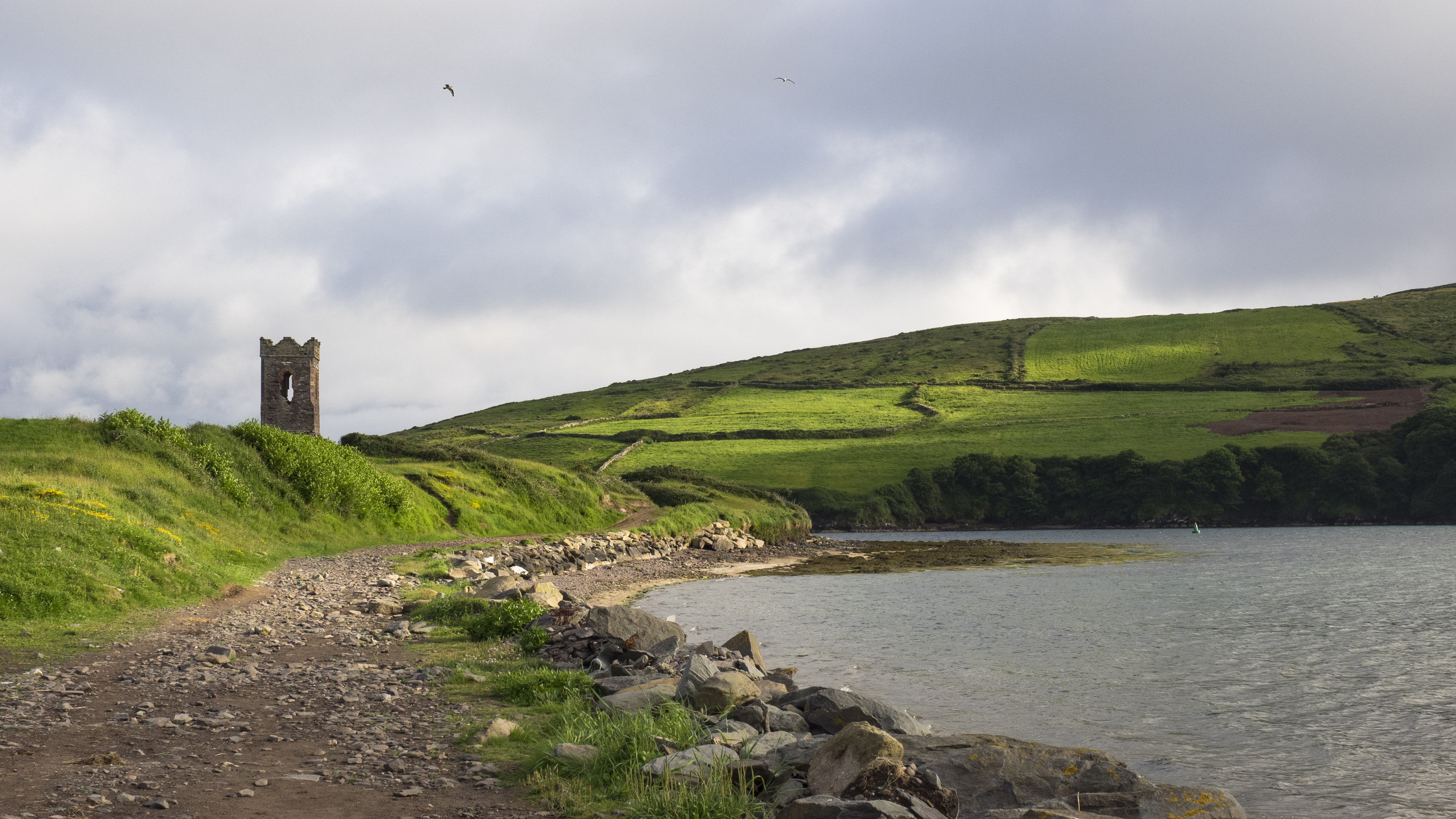 Therefore, I have decided that my single international photo tour in 2017 will be in Western Ireland. I invite you to be one of the lucky few to join me in Western Ireland in May 2017. I only offer one international workshop a year, and this one is already almost sold out. I have put together a great ten-day program starting in Westport, Co. Mayo and ending in Co. Clare, visiting castles, ancient abbeys, sea-side villages, deserted islands, a brewery and a distillery, old manor houses, and beautiful gardens. The workshop fee includes all itinerary excursions, 4 and 5 star lodging, airport transfers, most meals, a very comfortable private van for just our small group, a private tour guide, and photography instruction by me with daily assignments designed to challenge each person at their level. Photographers at ALL levels are warmly welcomed.
You can find all the details, daily itinerary, and where to sign up by clicking this link. If you have any questions at all, please contact me at neeley@drown.com or give me a call at +1.650.315.8812.
Do not wait to book.
Slán leat,
Neeley