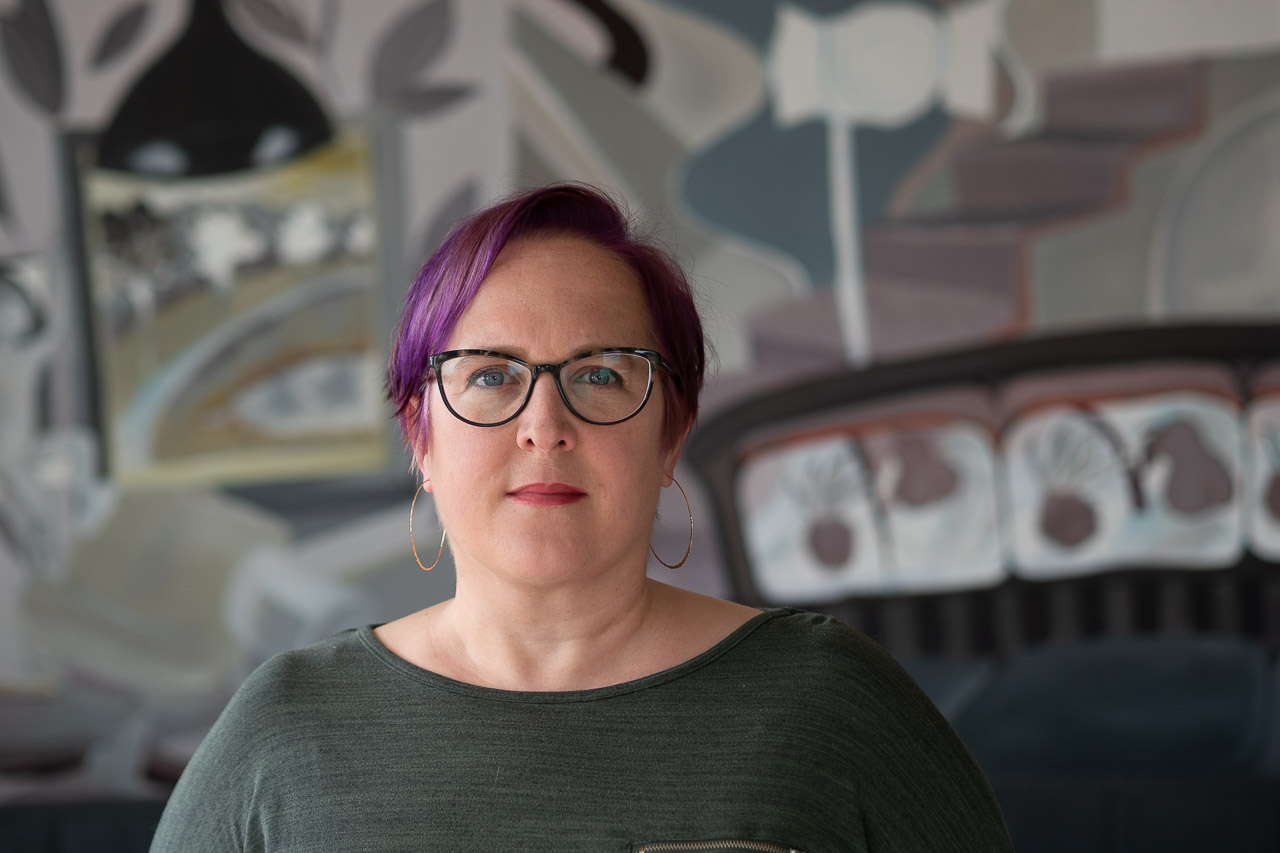 Thanks to a somewhat nomadic childhood, I gained a passion for travel and connecting with people from different cultures. I have just settled back down after exploring the world with my camera full-time for four years. I photograph anything that catches my eye. It could be a local festival, people waiting for a train, a funeral procession, an elephant taking a bath in the river, or a beautiful flower in a garden. I am a bit of a magpie, always watching the light as it moves across the scene revealing something that inspires me to make a photograph.
I formally studied photography, earning a degree in both digital and traditional photography. I assisted various instructors in the dark room as a dark room tech and in the professional lighting studio. Before studying photography, I was an event coordinator and donor relations manager for an international policy research institute at a university in Palo Alto, California.
My skills and experience in creating fine art, street, and travel photography translate well to personal and professional portraiture, event, and lifestyle photography. My biggest kick is to educate and inspire others to make beautiful photographs. Teaching photography workshops that I create in the US and in Europe is what I truly love.
Now I am back in the San Francisco Bay Area and my focus is creativity and community. Through my workshops, talks at local photography clubs, and my online engagement, I seek to foster a creative community of photographers. Recently, I developed a private Facebook group for women photographers called "photograpHER". PhotograpHER is a global community of active, talented, and enthusiastic women photographers providing inspiration, resources, and empowerment to one another. If you are a woman photographer, please visit the Facebook page and join us.
If you are interested in discussing your portrait or event photography needs, are interested in my workshops, or having me give a talk to your photography group, please send me an email at neeley@drown.com. Let's discuss how we can work together.