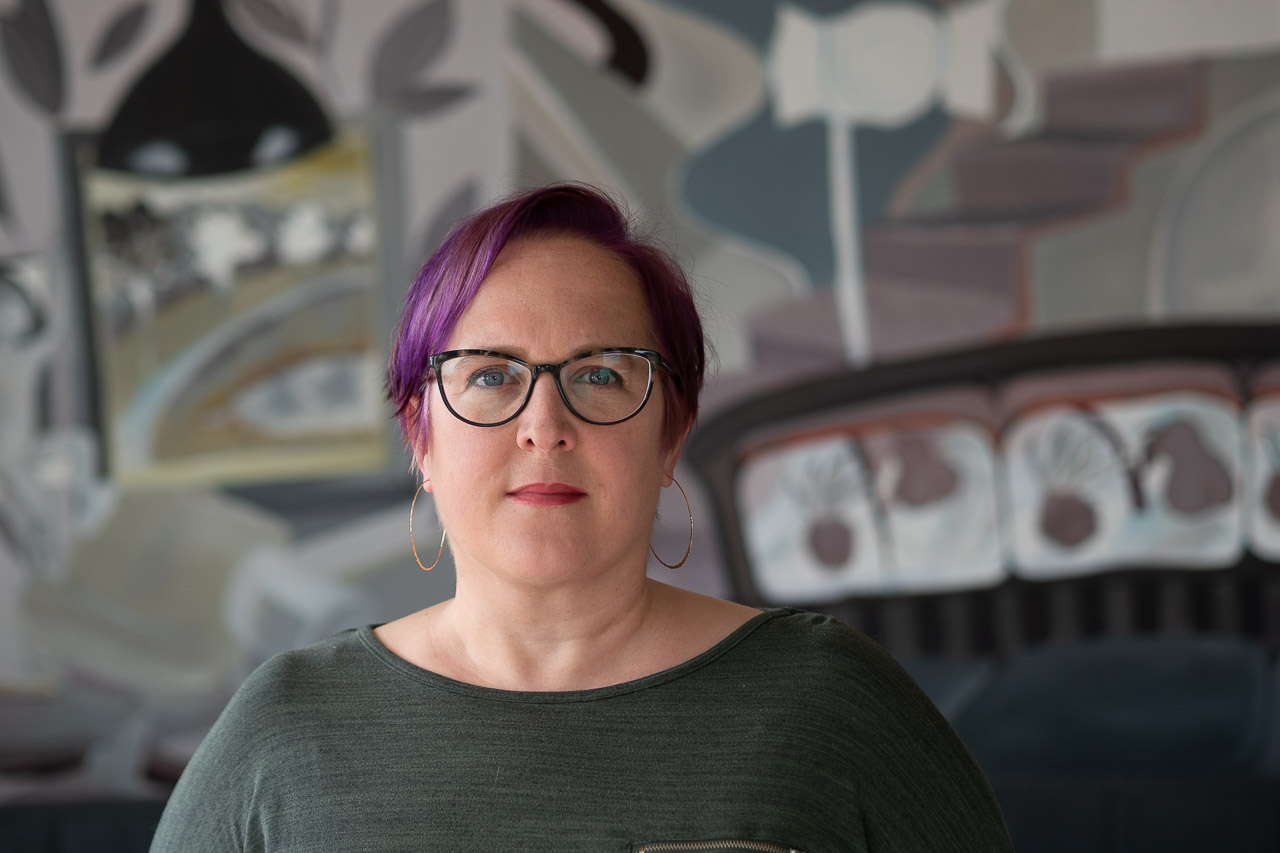 Thanks to an itinerant childhood, I gained a passion for travel and connecting with people from different cultures. I have just settled back down after exploring the world with my camera full-time for four years. During my travels, I photographed anything that caught my eye. I have always been a bit of a magpie, always watching the light as it moves across the scene revealing something that inspires me to make a photograph.
Now that I am back in the San Francisco Bay Area, I am focused on creativity, education, and community. In January of this year, I joined the art photography faculty at Cabrillo College in Aptos, California were I teach digital image making and editing. Through my workshops, talks at local photography clubs, and my online engagement, I seek to foster a creative community of photographers. In 2019, I developed a private Facebook group for women photographers called "photograpHER". photograpHER is a global community of active, talented, and enthusiastic women photographers providing inspiration, resources, and empowerment to one another. If you are a woman photographer, please visit the Facebook page and join us.
My skills and experience in creating fine art, street, event, and travel photography translate well to personal and professional portraiture, event, and lifestyle photography.
If you are interested in discussing your portrait or event photography needs, are interested in my workshops, or having me give a talk to your photography group, please send me an email at neeley@drown.com. Let's discuss how we can work together.