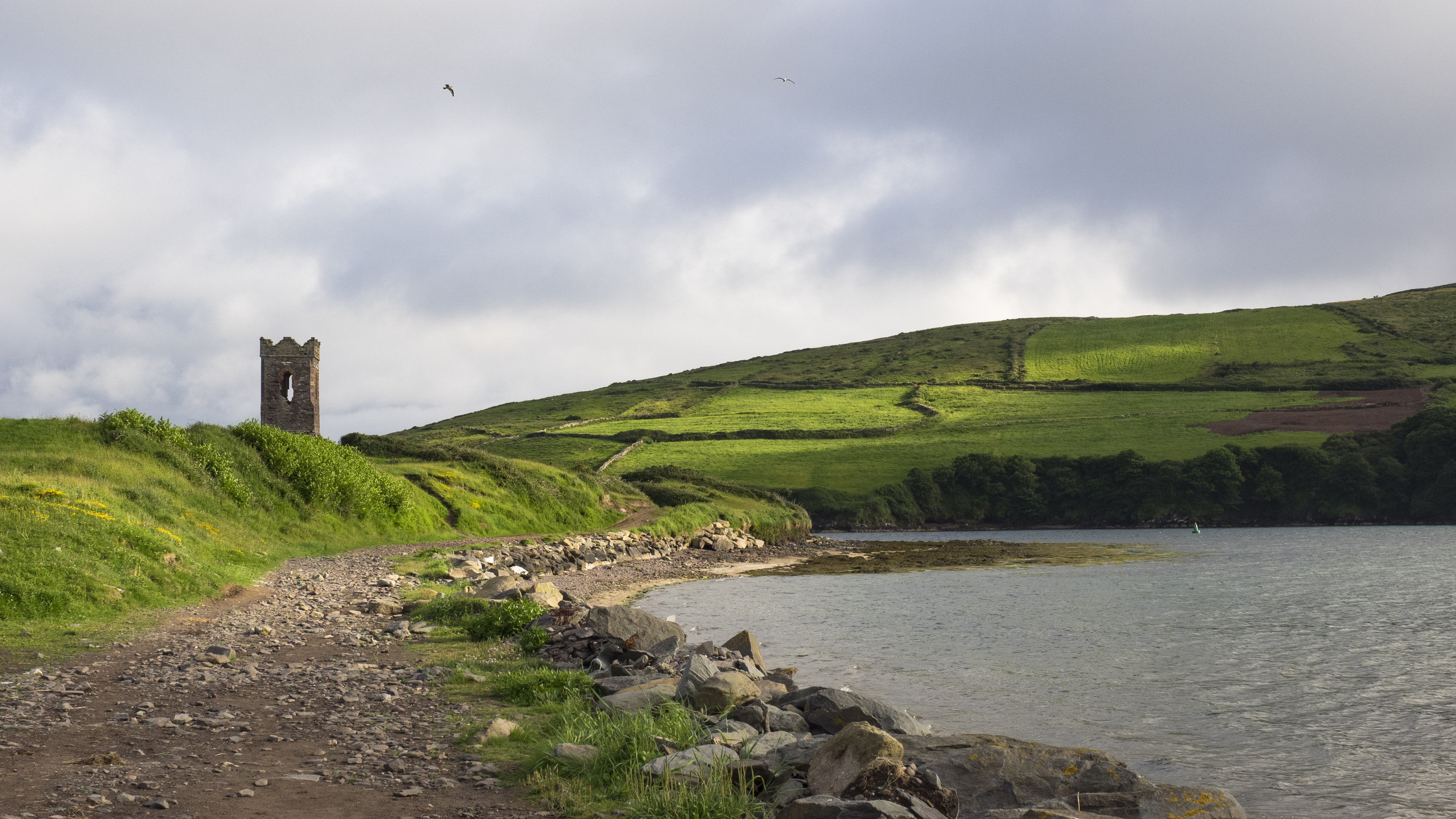 Photographing Ireland's Wild Western Coast  (May 11-21, 2017)
Ireland's Atlantic coast is a photographer's dream offering a vast array of photographic opportunities. The rugged and dramatic coastline is dotted with mountains, rivers, lakes, and quaint villages making Western Ireland the perfect environment for a photography tour.  Spring is a fantastic time to photograph offering us breathtaking misty mornings, lush green fields, and soft sunlight. You won't want to miss this fantastic photo tour of Ireland's Wild Atlantic Way.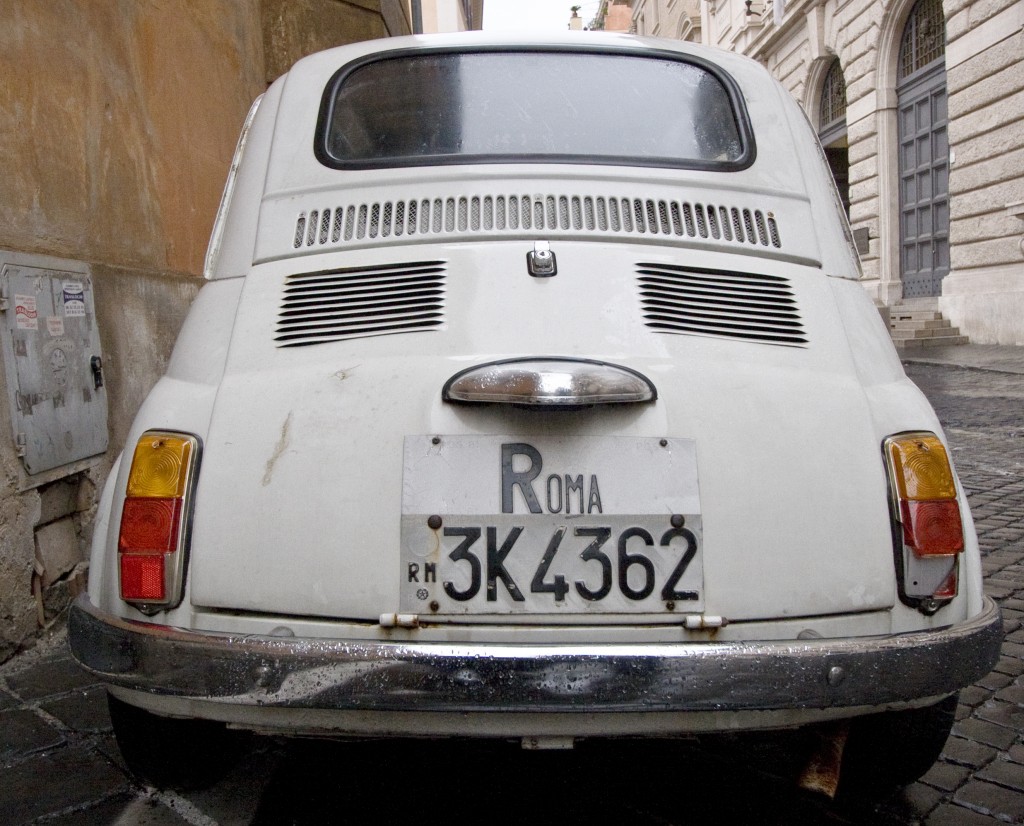 Christmas, Italian Style
(Photography Workshop – 10 nights, Rome and Assisi)
Rome is a daunting city for many because so often it is teeming with tourists. Rome in the winter is an entirely different city. Image this ancient city dressed in Christmas lights, her markets filled with delicious treats of the season, and her streets empty of tour buses. This is the perfect time of year to photograph Rome. Join us as we explore Rome during the quiet season and celebrate Christmas, Roman Style.
London and Paris
(Photography Workshop – 14 nights, London and Paris)
Join us as we photograph our way through the two cities that gave birth to photography, London and Paris. Both are rich with visual history and the dynamic energy of truly global cities.
Going Beyond the Rule of Thirds
Composition in photography is often boiled down to the rule of thirds or "the golden rule of photography". But can great art come from following one single rule? No. This workshop will teach you how to create great photographs.